Spek Trek- Recycling eye glasses
Bracknell Lions are now collecting glasses for Spek Trek- you can find spectacle collection boxes in Insight Opticians and Specsavers in town as well as Forget Me Knot Shop in Wildridings.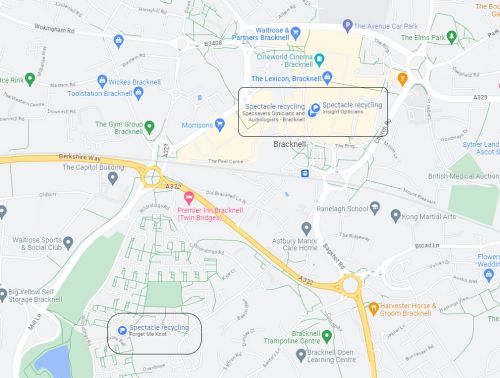 Clubs all over the UK collect unwanted pairs of glasses which are then passed onto other clubs to be sorted and graded. They are then sent annually to countries where they are gratefully received by those with little or no access to eye care. Over 2.5 million pairs of spectacles have been collected since the first SpecTrek in 1982.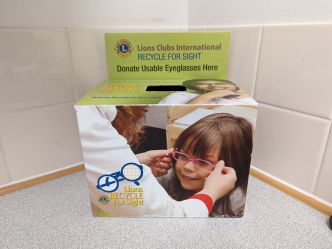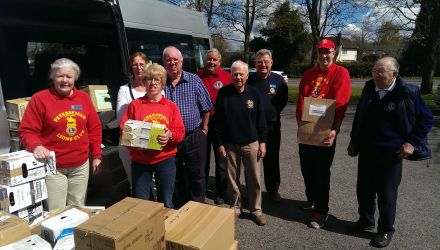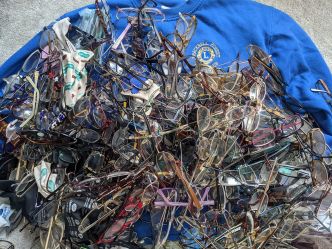 Bracknell Lions have collected well over 1500 pairs over the last few years, and it's wonderful to see them going to good causes and getting a second lease of life. Thanks to everyone who has donated a pair. More information about Spek Trek and Chichester Lions (who coordinate the collection in the South of the UK) can be found on their website here: https://www.chilions.org.uk/specs.htm